Budgeting Brilliance: Best Practices for Creating Your Business's Marketing Budget
5 min read
Picture this - sales are going through the roof, phones are ringing non-stop, and your social media accounts are buzzing with positive engagement.
That's the power marketing can have on your brand. We understand that budget constraints can make it challenging. Still, it's essential to prioritize your online presence and create a thoughtful marketing budget to make the most of your resources.
Not sure how to do it? We are here to help! Grab a pen and a piece of paper, and follow us along!
#1 Understand your business goals and objectives
First things first – your business goals.
What's the grand plan - boost brand buzz, reel in leads, supercharge sales, or conquer it all? By defining your goals, you can align your marketing budget with your overall business strategy and ensure that your marketing activities work towards the desired outcomes.
To determine your business goals and objectives, consider conducting a SWOT analysis. This will help you identify your strengths and weaknesses as a business, as well as the opportunities and threats in your industry. Based on this analysis, you can set specific, measurable, attainable, relevant, and time-bound (SMART) goals for your marketing efforts.
Clarity is key! When you know precisely what you want to achieve, you can easily determine what to spend your money on. Digital marketing is a tool that helps you reach your goals, and a marketing budget is the fuel that drives it towards them.
#2 Determine your target audience and market
You could have the most creative ads and a huge marketing budget, but if you still need to do your research and find out what is your target audience and market - all will be well-spent.
Your marketing efforts should be directed towards reaching the right people with the right message at the right time. Once you deeply understand your target audience, you can allocate your marketing budget towards the channels that are most likely to reach and engage them.
Email marketing is one of the most cost-effective ways to reach your customers. You can collect valuable email addresses for email marketing and retargeting campaigns by offering your audience free ebooks, helpful guides, or organizing webinars.
By using these lists in your campaigns, you will reach lower CPC (cost per click) and have better results, all while spending less money.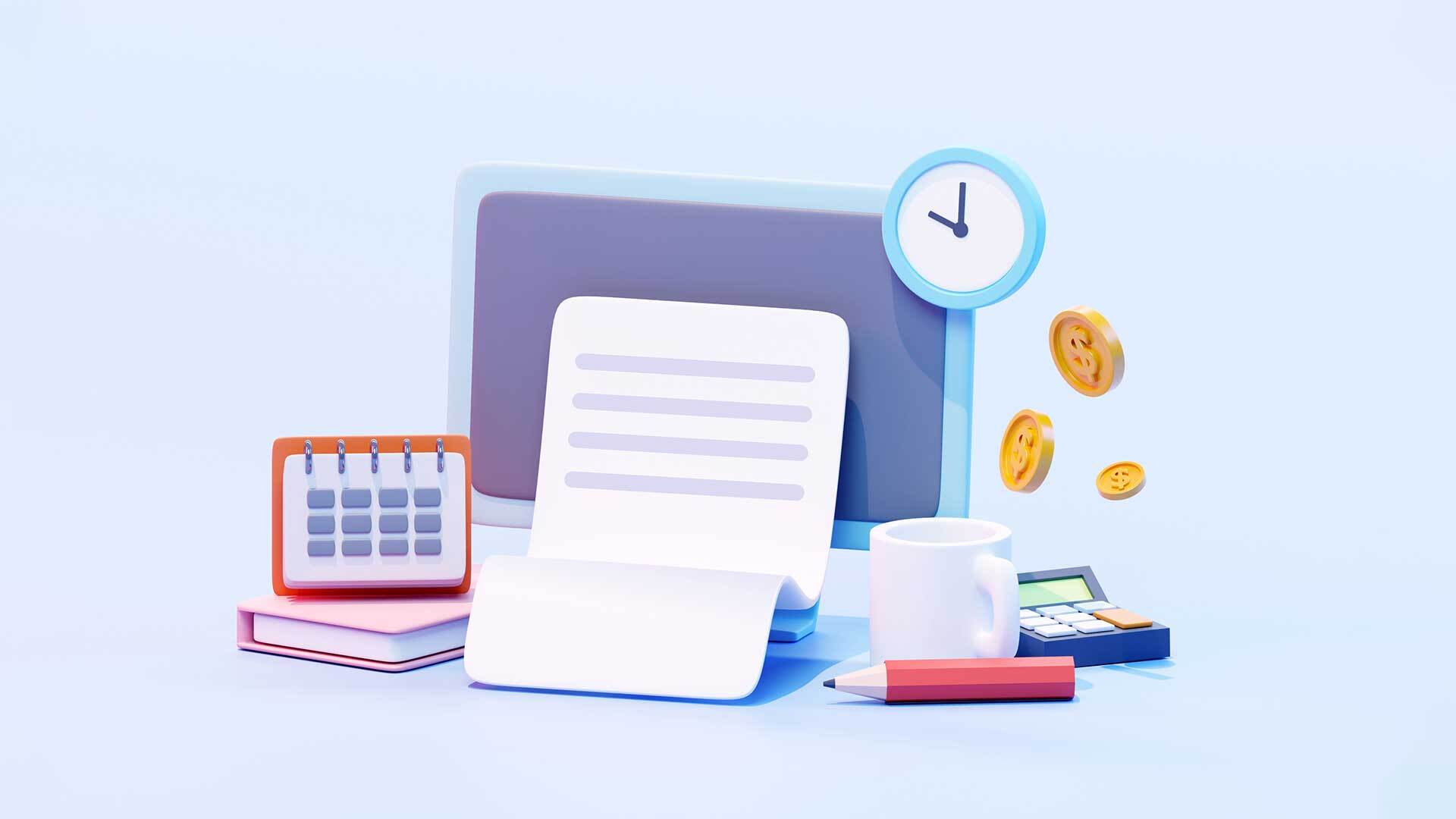 #3 Research industry benchmarks and competitors
Ready to become a marketing detective? Understanding how your industry typically spends on marketing and what your competitors are doing can help you make informed decisions about how to allocate your budget effectively.
And start with these questions in mind: How much does my competition spend on marketing? What kind of ads and campaigns do they create? What does their online presence look like?
By understanding what your competitors are doing, you can identify opportunities to differentiate yourself and allocate your budget towards strategies that will give you a competitive edge. Making information-based decisions will help you achieve better results with smaller budgets.
So many useful online tools can help you conduct efficient benchmarking. Some of them are Similarweb, Semrush, Crayon, and much more.
#4 Allocate budget to different marketing channels
To ensure that you are investing your resources in the most effective ways, start by identifying the marketing channels that are most relevant to your business and target audience.
Whether you are using social media marketing, email marketing, or radio, always keep in mind your goals.
Suppose your goal is to reach a younger demographic. In that case, allocating more of your budget towards social media marketing and influencer partnerships may be wise. But, if you want to generate leads and drive sales, investing in PPC advertising and email marketing might be more effective.
Hint: Before deciding which channels to use, research average costs in your industry by platform - what is the average CPC, CPA or CPI?
Make sure to always keep an eye on the numbers. Monitor and measure the performance of each marketing channel to determine its effectiveness and adjust your budget allocation accordingly.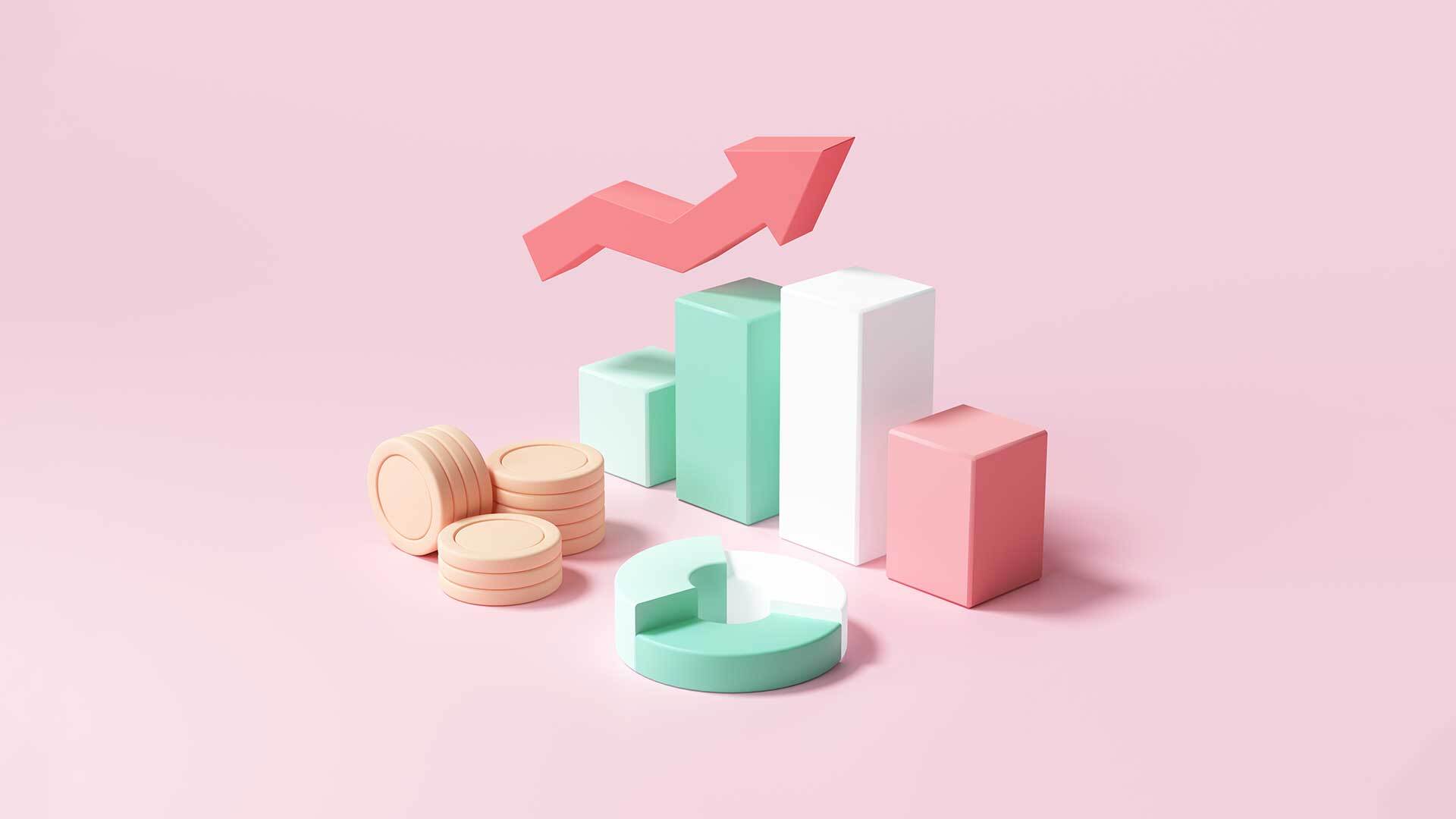 #5 Track and manage your marketing budget
You've crafted the masterpiece, but the magic doesn't stop there. Brace yourself for a year-long journey of budget brilliance that'll keep your marketing ship sailing smoothly.
Think of it as a financial GPS – tracking, adjusting, and steering your budget towards success. This will help you stay on top of your expenses, identify areas of overspending or underspending, and make data-driven decisions to optimize your marketing strategies.
Use key performance indicators (KPIs) such as website traffic, conversion rates, cost per lead, and customer acquisition cost to evaluate the effectiveness of each marketing channel. Analyzing these metrics lets you identify which strategies deliver the best results and adjust your budget allocation accordingly.
And remember, you can only expect significant results with investment!
Now that we have covered the best practices, it's time for you to create the most efficient marketing budget ever and present it to your CEO. But if you are having a panic attack over that meeting - we will gladly help you with that! Read one of our previous texts and present that budget like a pro. You can thank us later. 🙂